The Image Evolution starts here!
This picture is produced by "Web Icon Inc." - © 2014 All Rights Reserved

World communication is made of Icons
Web is a virtual reality that connects any form of actual communication therefore all our solutions are strictly linked to this main platform which we integrate with the traditional media networks and distribution channels. Private assignment for Image & Media productions are our Core-Business and we take it seriously as we have done along the last 30 years.
Pics produced by Web Icon Inc. - all rights reserved ©
We got unparalleled 35mm Camera!
" Life is pretty simple: You do some stuff. Most fails. Some works. You do more of what works. If it works big, others quickly copy it. Then you do something else. The trick is the doing something else. " Leonardo da Vinci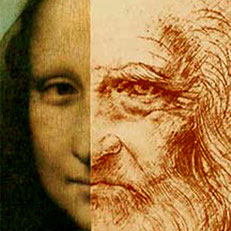 ---